Space on Earth
material experiment that travels to the galaxies that lay between porcelain and common metals.


Alexcito
single espresso cup with playful handles.


Snow Vase
surface experimentation with the shrinkage and thermal expansion of different kinds of porcelain.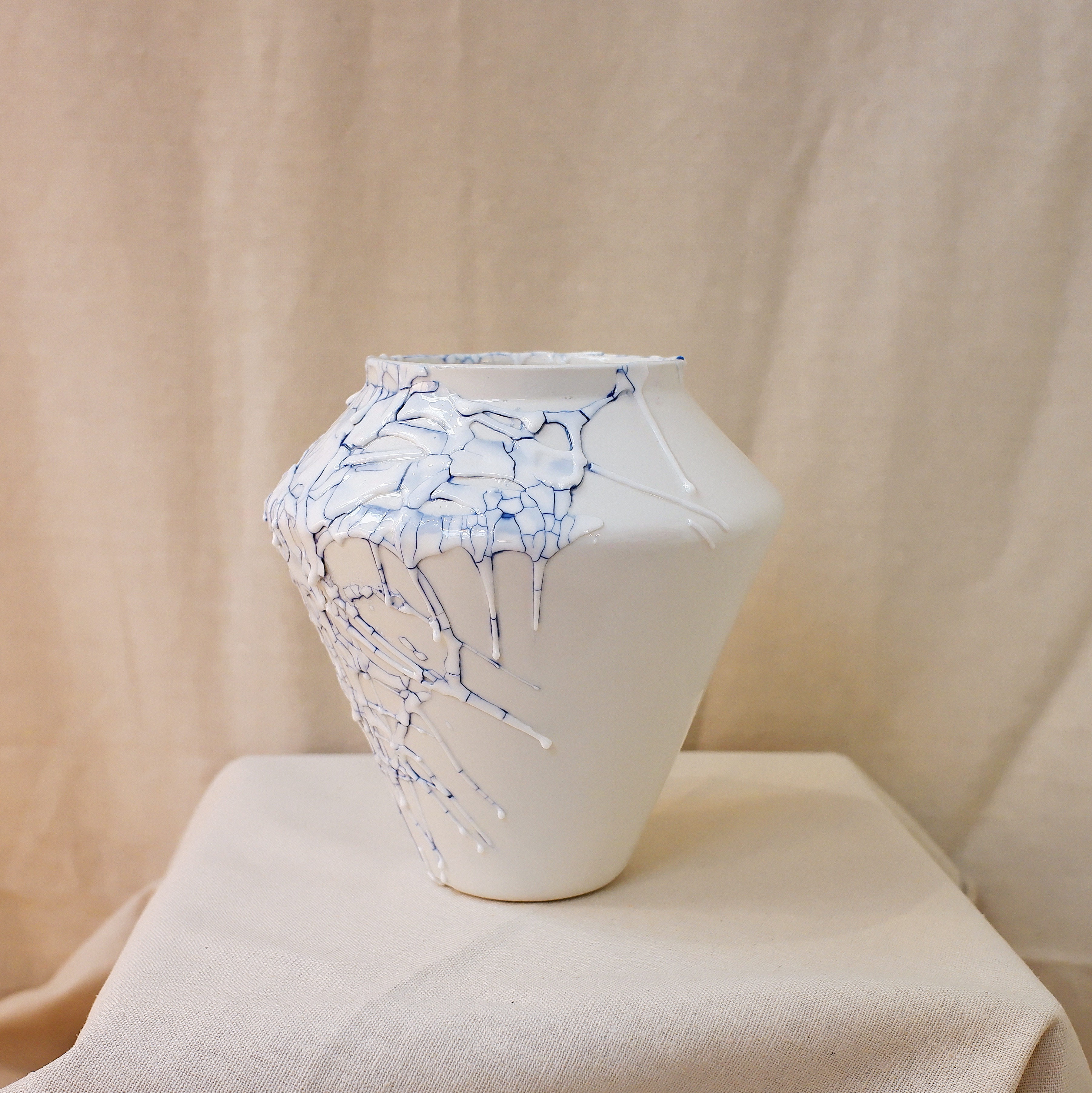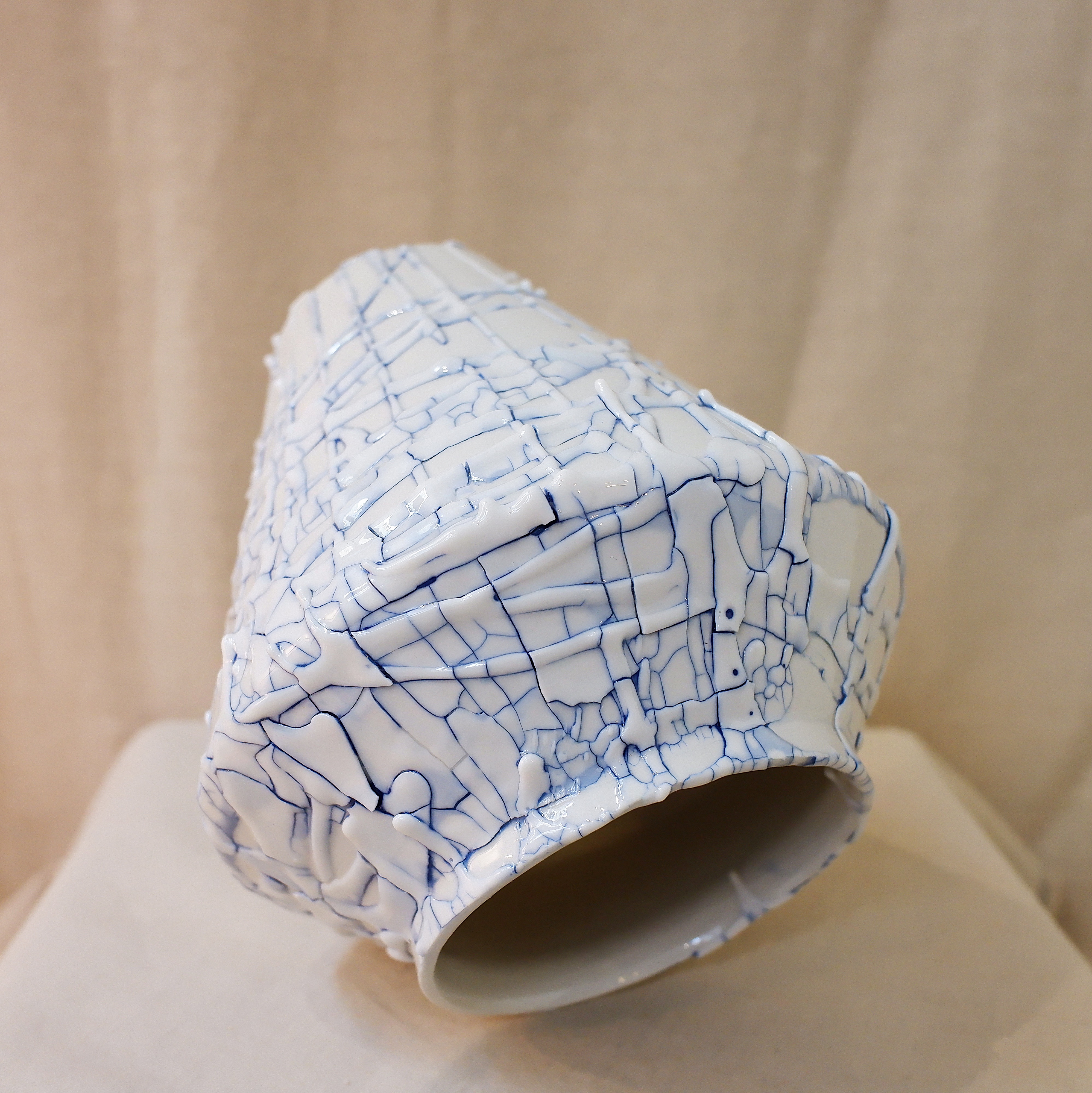 Dalmata
series of cappuccino-americano-espresso cups with three different glaze combinations in B&W.


Collaboration - Yvonne Rausch x Alejandra Moreno
series of cups and mini vases - product design and ceramic craft by Yvonne Rausch - illustrated and hand painted by Alejandra Moreno.